Baby Hugo Baby Hugo vinyl kit


sculpted by Sarah Mellman
Baby Hugo is just a little guy, he's 10 inches head to toe, and 8 inches sitting.
He will have a 9 piece kit (head, arms, legs, tail, torso, and wings)
that pops together without a cloth body.
Hugo takes 20 mm eyes which will be stocked for him with dragon retinas.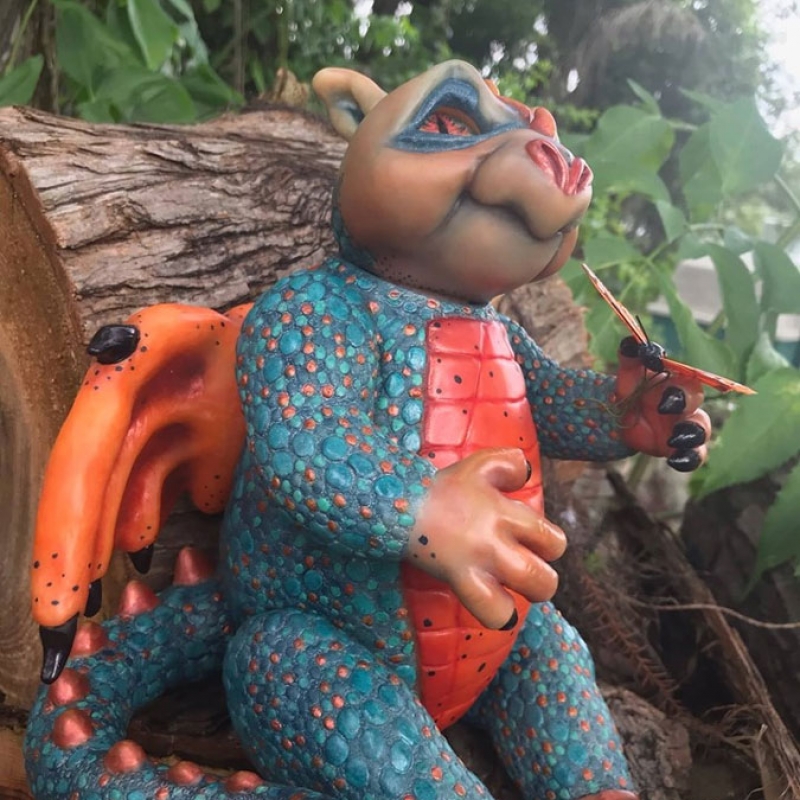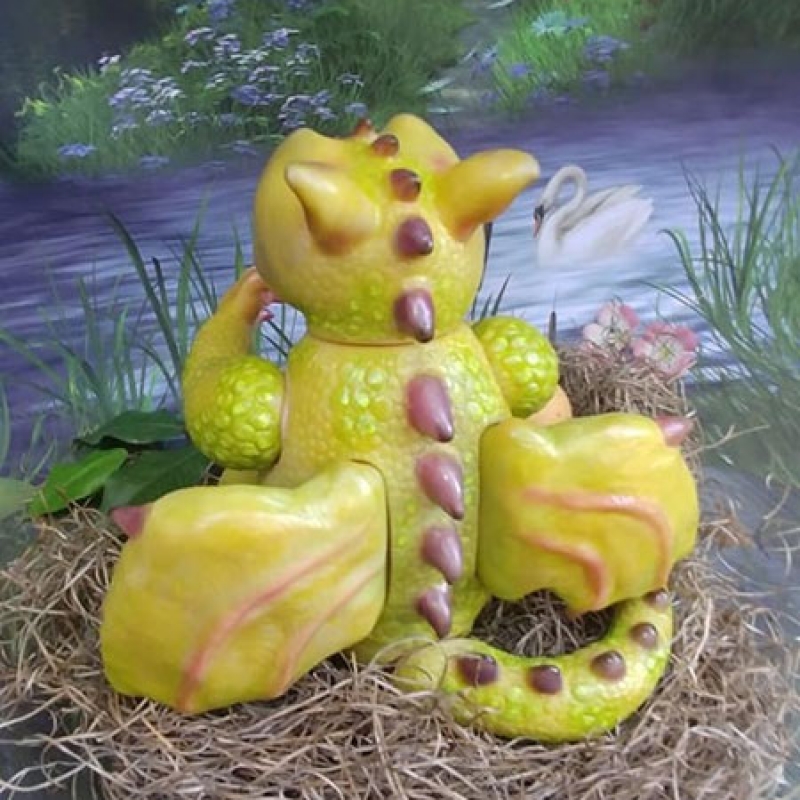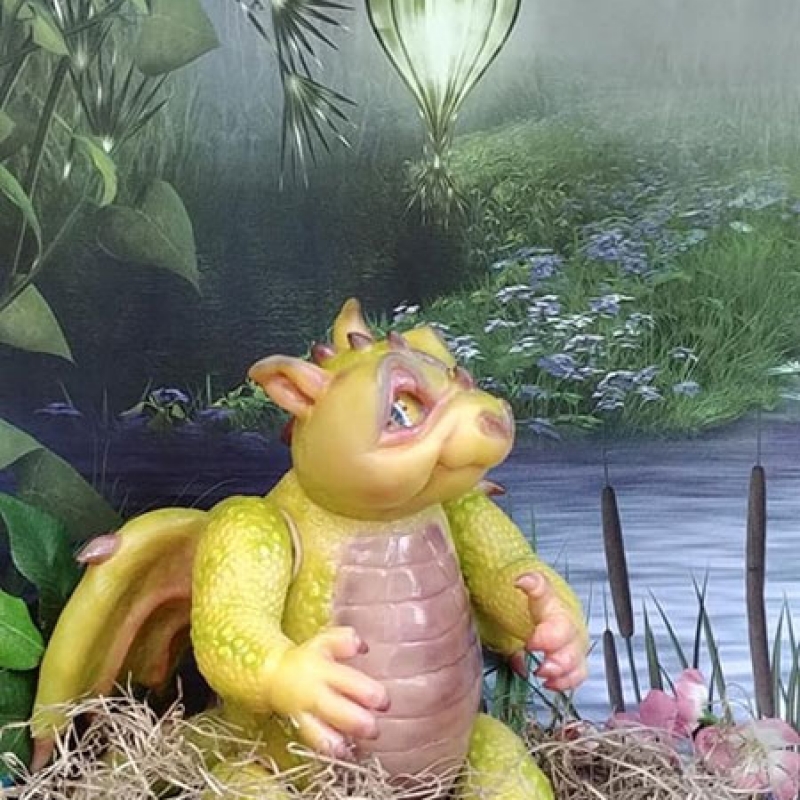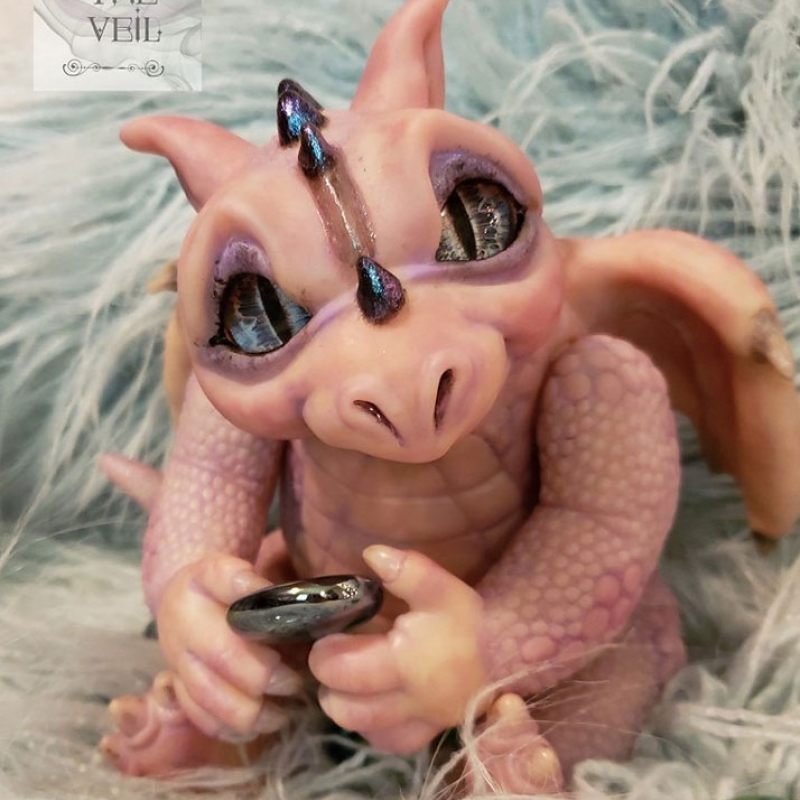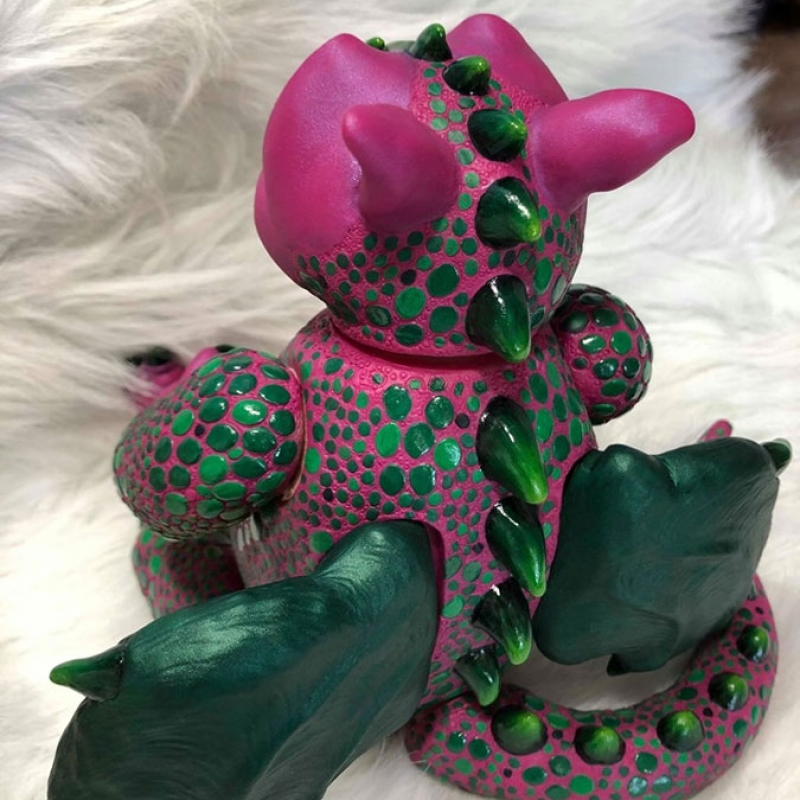 Hugo vinyl kit sculpted by Sarah Mellman