Bipsey elf kit by Cindy Hainsworth Musgrove


FULL PRICE IS £85.00


Bipsy, is the open eyed twin sister, was also sculpted to look newly birthed.
Bipsey was sculpted to look like she was newly birthed. She has adorable wrinkly ears that she hasn't quite grown into yet. She has adorable big feet and hands with long fingers. Darling little arms and legs with perfect little wrinkles
Beesley will come as a blank unpainted 5 piece vinyl kit with a cloth body.
​Beesley is 12 inches long from head to toe
Once upon a time, not so very long ago, there was a war fought to free magical creatures from enslavement.
After years of effort the war was won and enchanted creatures near and far earned their freedom.
These adorable little creatures are Manor Elves, they were held captive for thousands of years living in everything from grand old mansions and manor homes to tiny city apartments.
Their job was to help run the home; cleaning, cooking, & gardening.
After the war was won they earned their freedom and are now Free Manor Elves.
They still love to clean and cook and help their human families, but no longer are they slaves.
If they don't like the families they live with they are free to choose another family to love.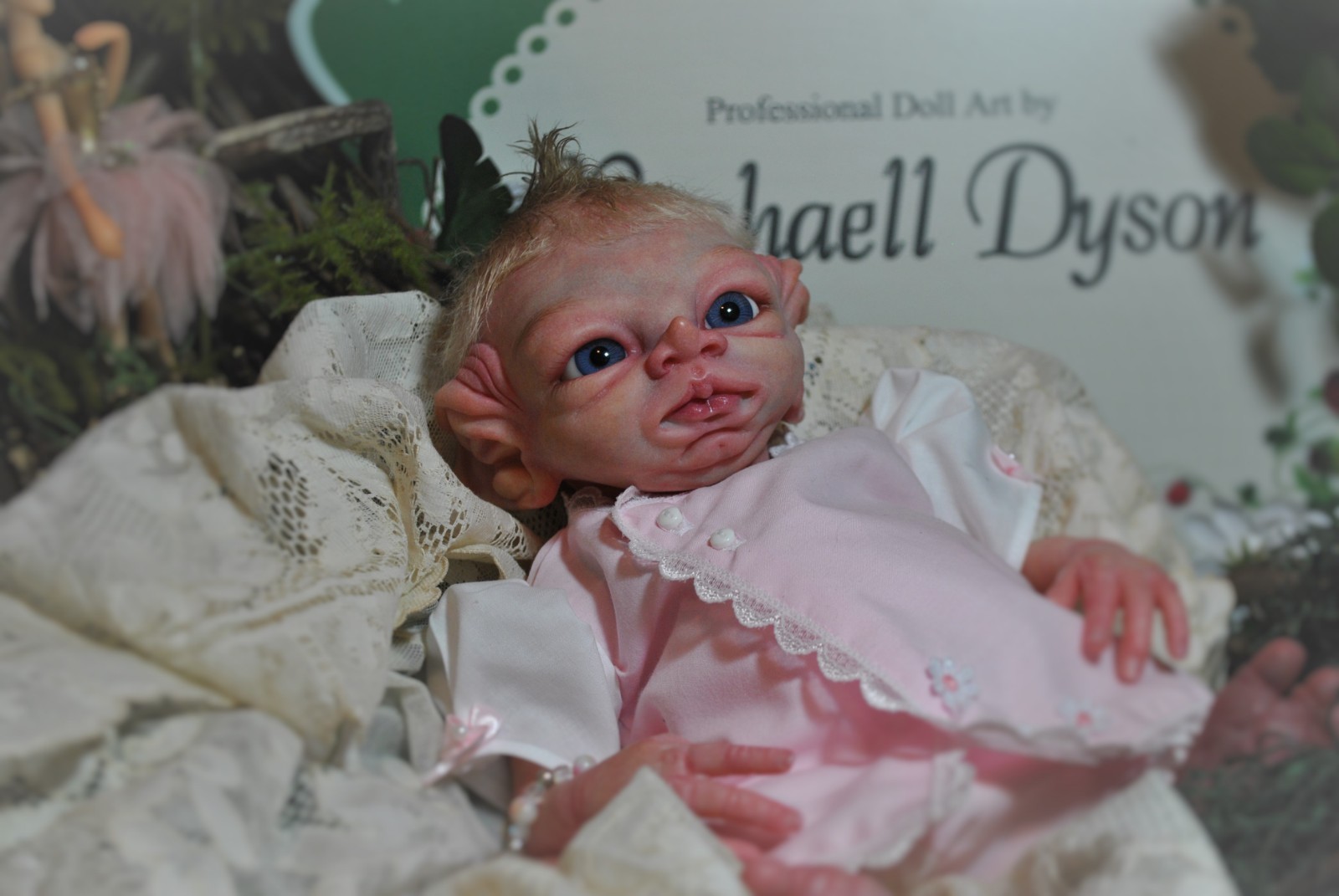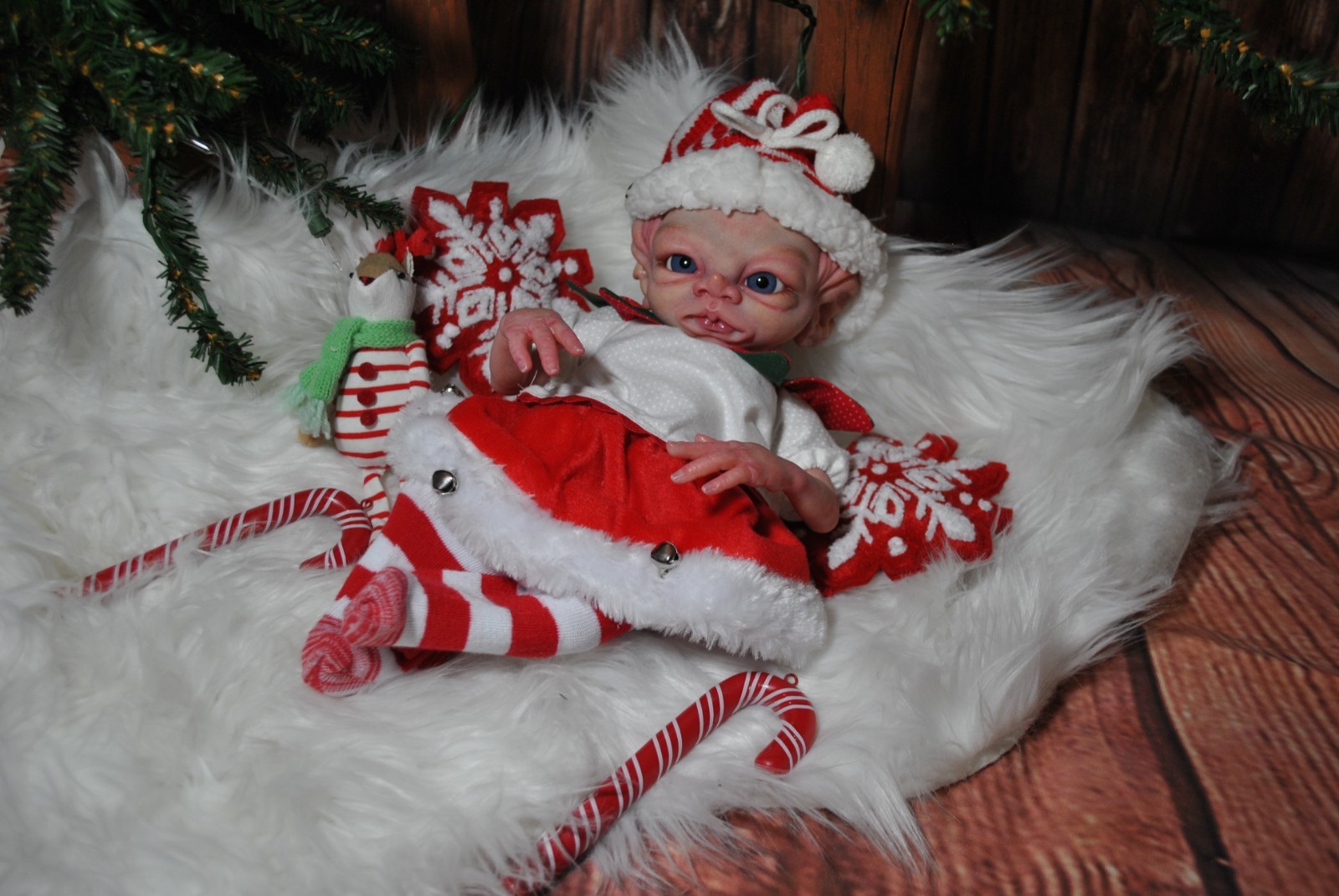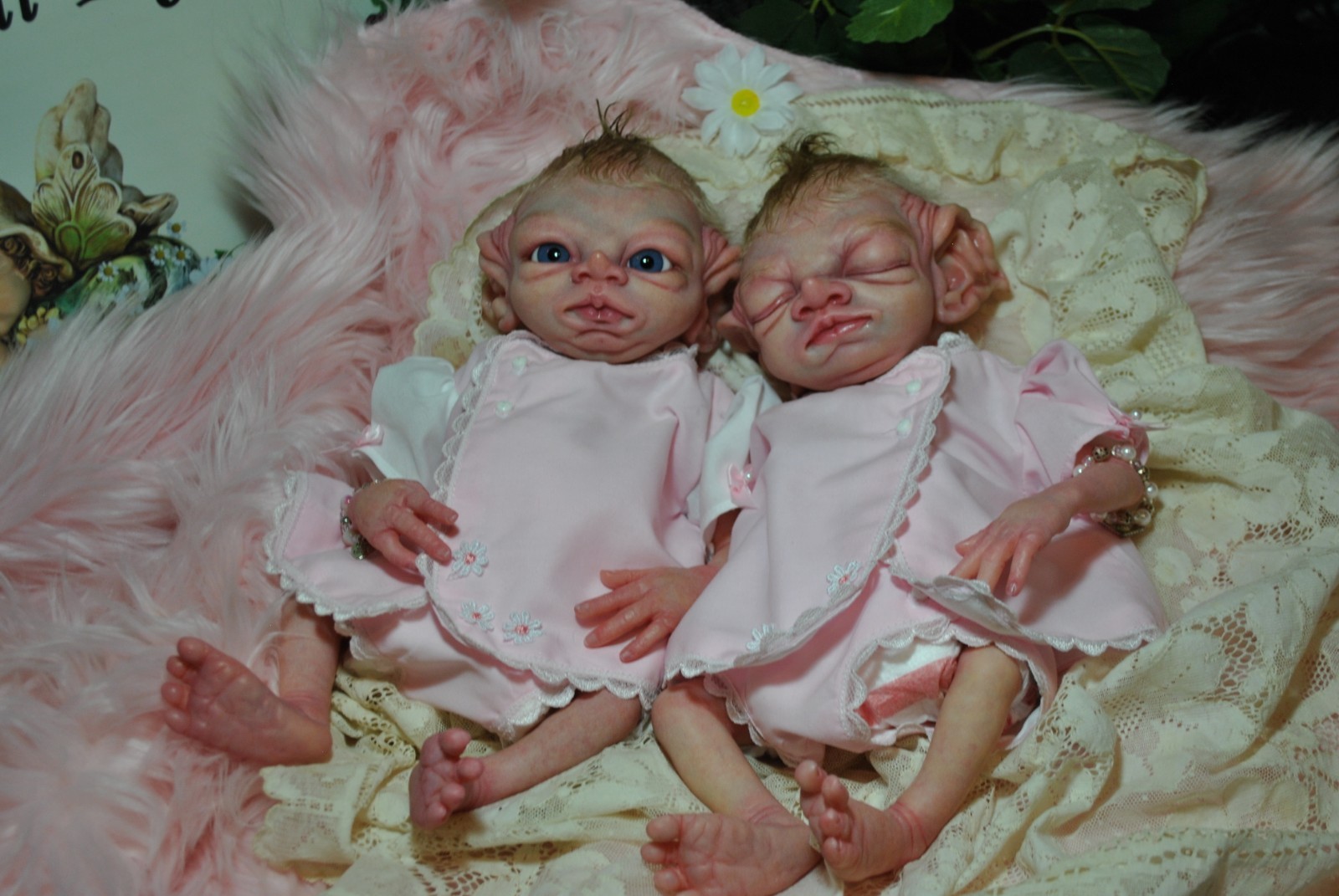 Bipsey elf kit by Cindy Hainsworth Musgrove - PRE ORDER