Rio Reborn vinyl doll kit sculpted by Debbie De Graaf SALE SALE SALE SALE SALE SALE SALE SALE
Product Code:
Availability:
4
Price: £50.00

RIO REBORN DOLL KIT


Rio was sculpted by the very talented Debbie De Graaf and will be produced in kit form by myself.
I hope you like this beautiful baby boy, Debbie De Graaf has made an amazing little creation with Rio
I love the little sweet mouth of Rio
Rio will come with 3/4 arms and full legs and in a beautiful soft vinyl peach colour
Rio has lovely open fingers on his little hands. There is a lot of detail in Baby Rio
Rio will make a reborn baby of approx 18ins, more details to follow
The feedback from Linda is that the vinyl is lovely to work with and smells like baby scent when being baked, the vinyl is soft and a lovely colour
I just found these beautiful photos of Rio painted by Kimberley McClung, I got her permission to add her photos to my website, I hope you enjoy looking at her beautiful reborn baby created from the Rio kit.
Kimberley's Nursery is Beach Babies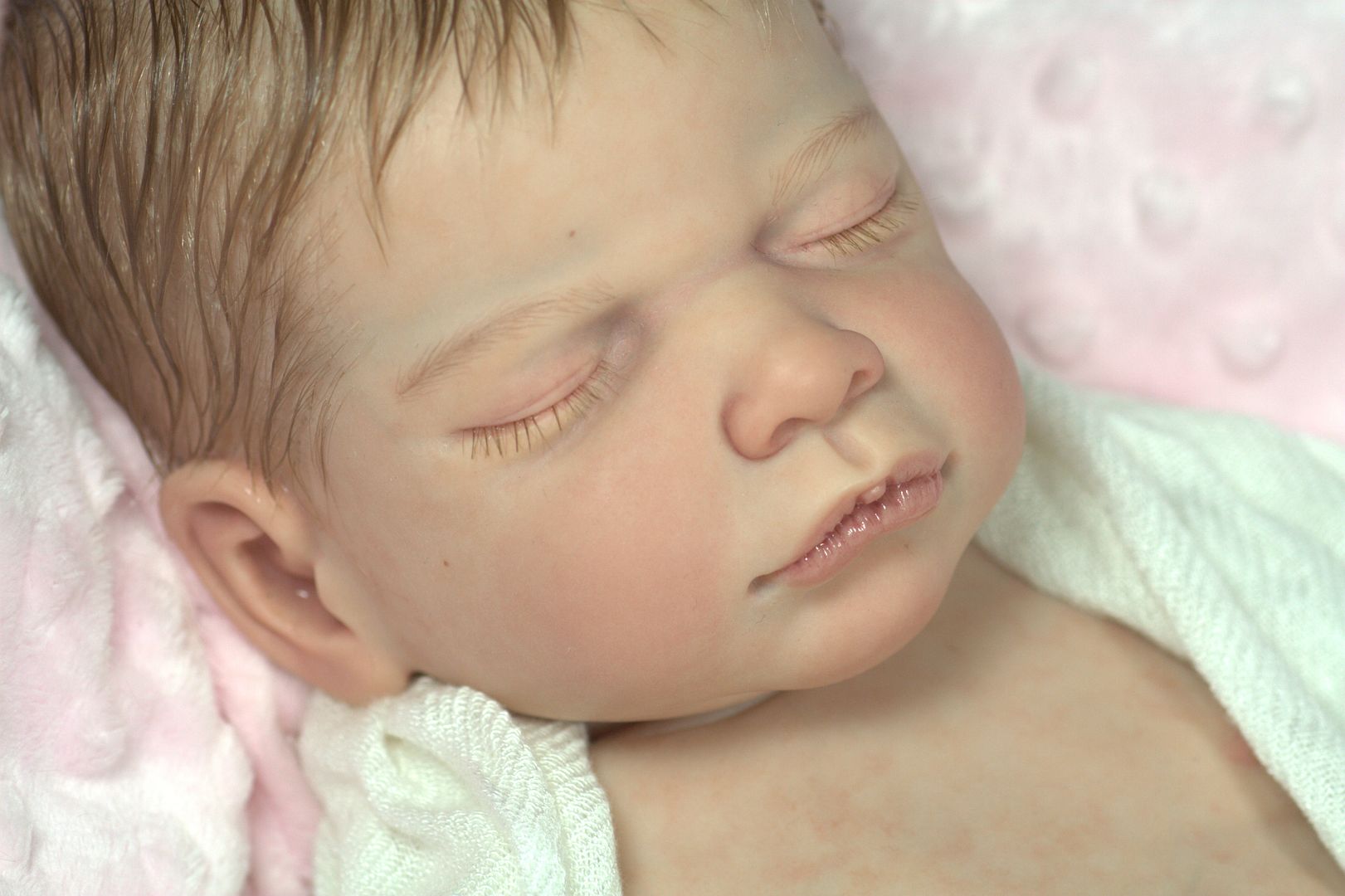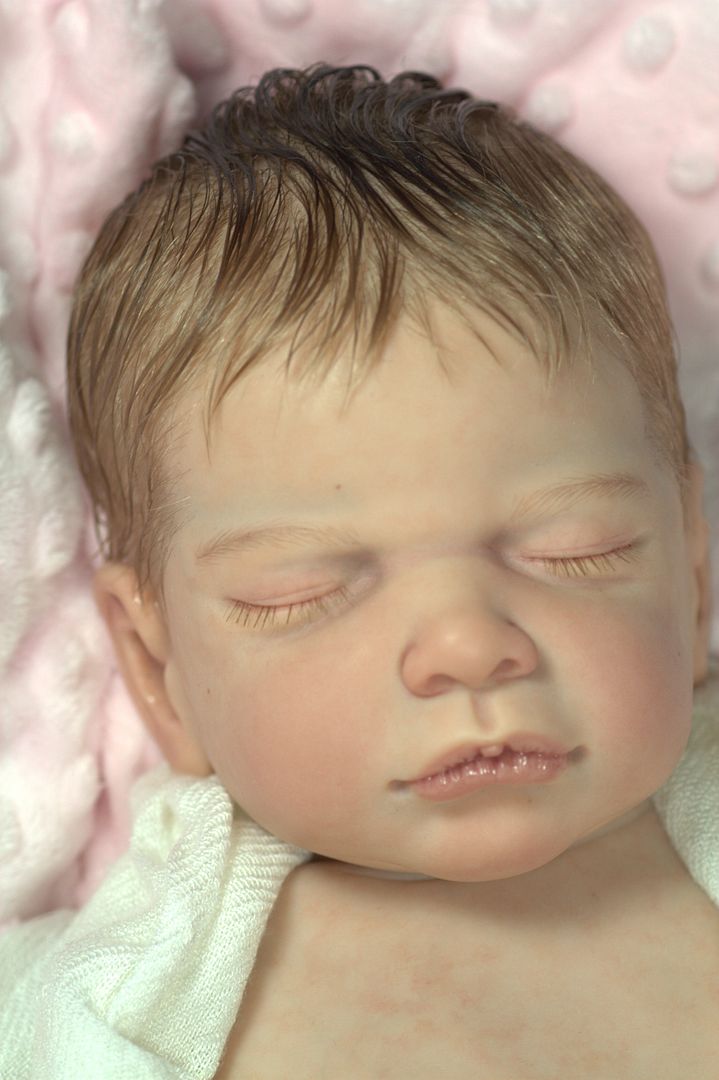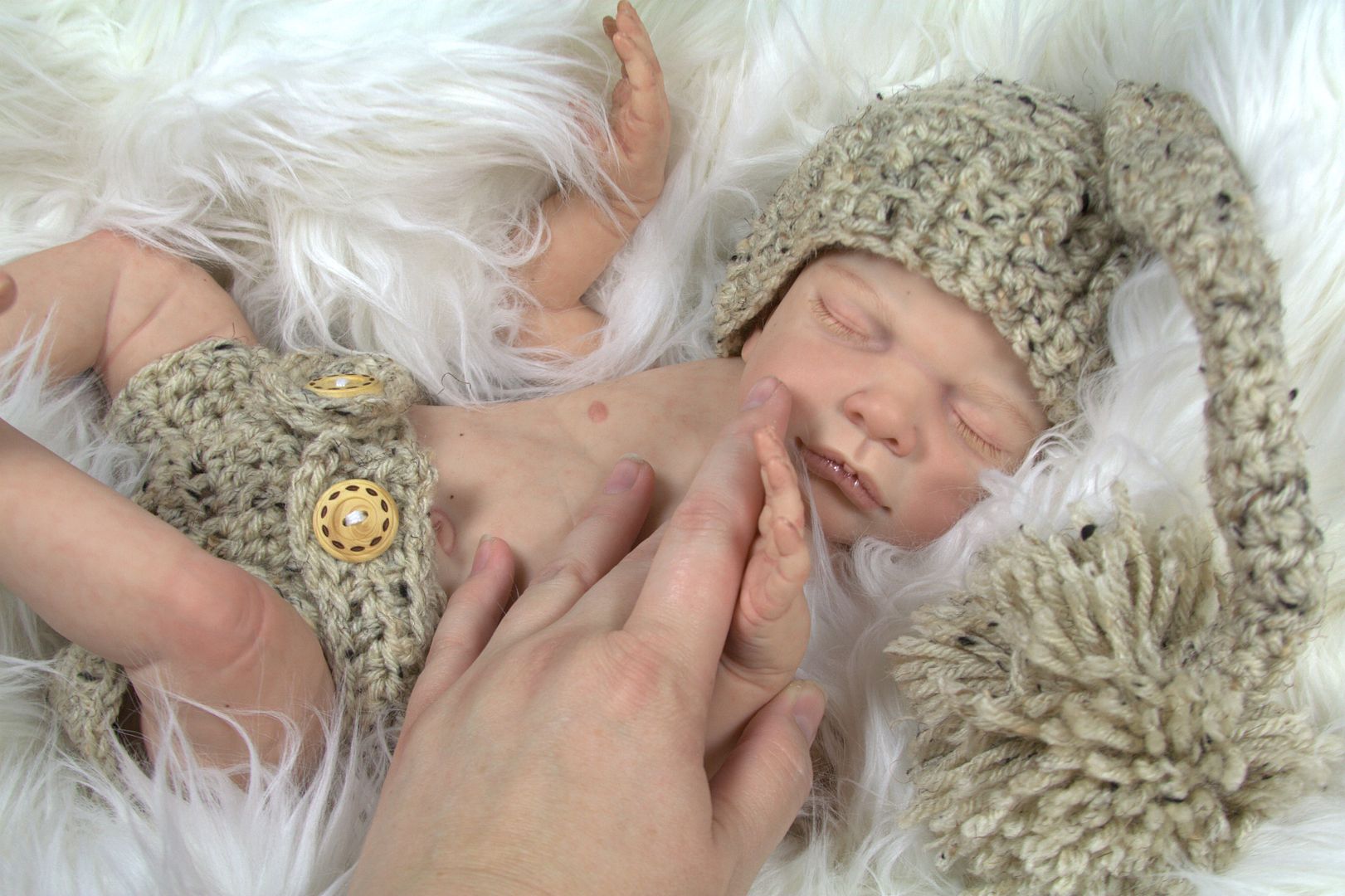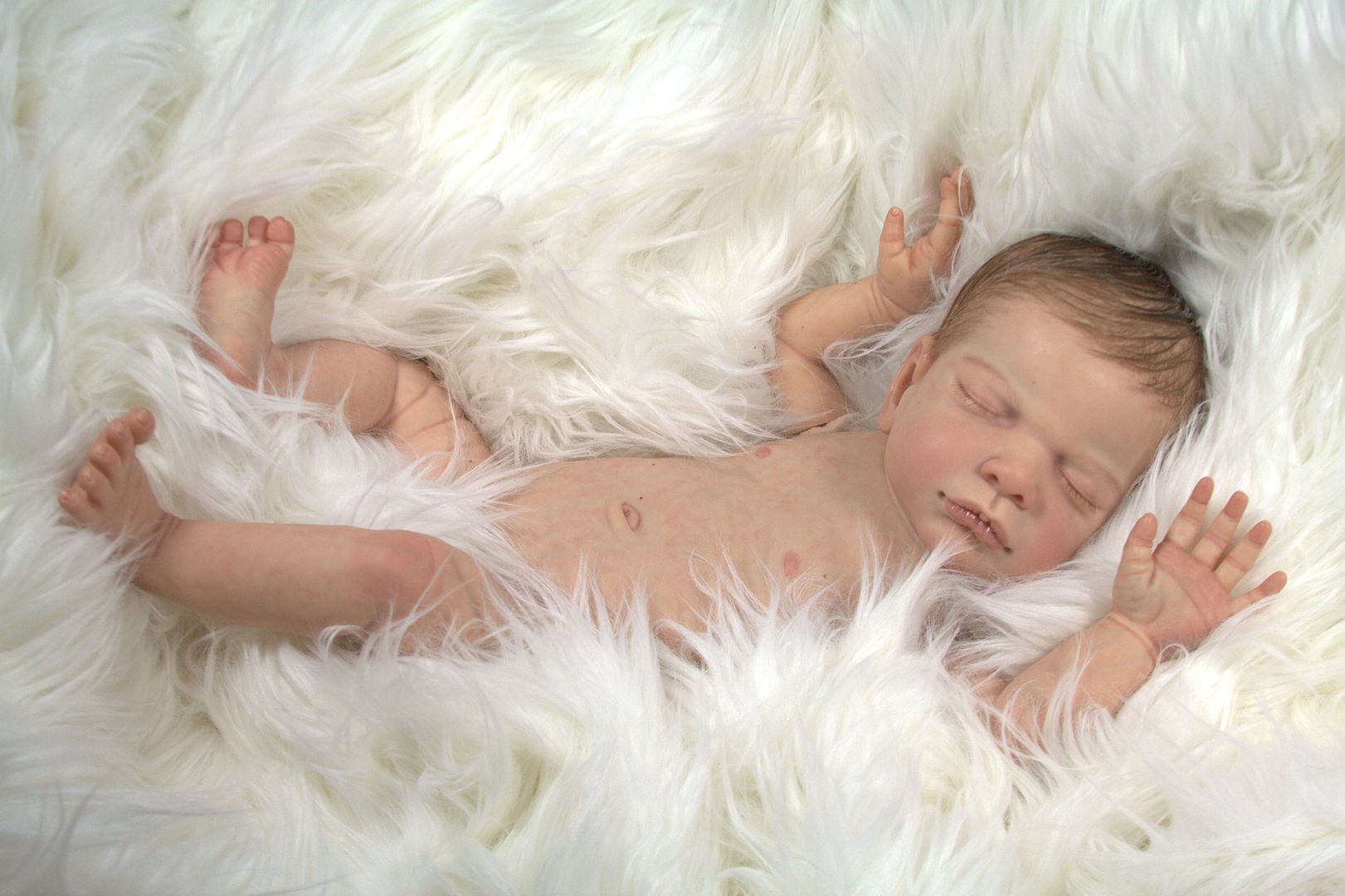 Photos below are of the Rio prototype No 2 reborned by Debbie DeGraaf who also sculpted Rio
Photos below are of the Rio protoype No 3 reborned by Elena Kipriyanova who is a beautiful Russian reborner
Photos below are of the Rio Prototype No 1 reborned by the very talented Linda Moore of Dolls2Babies. More photos to come later on from Linda
Write a review
Your Name:
Your Review:
Note: HTML is not translated!
Rating:
Bad
Good
Enter the code in the box below: